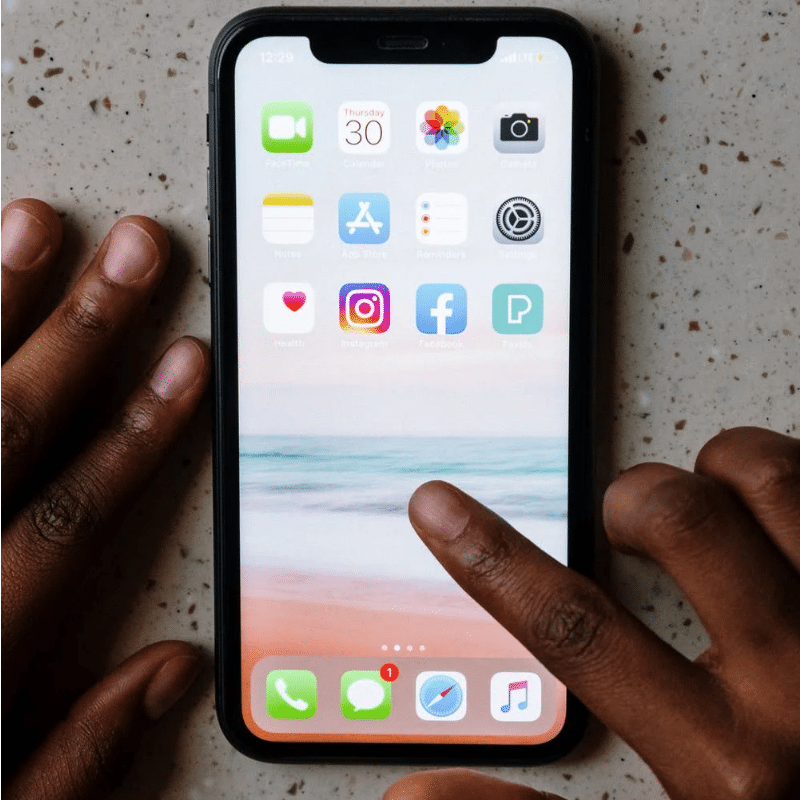 By: Janet Jay
There is an incredible range of options available when it comes to phone or tablet apps that can help you better live with chronic pain. It can be daunting to face an app store with a hundred different variations of the type of app you want–even worse, there might be something that would really help you, but you don't know to even look for it!
Here are the 10 best apps to make life with chronic pain or other chronic health issues a little bit easier. They range from symptom trackers to mindfulness apps and beyond. Many are free, but some require a subscription or offer a paid version with more features.
By U.S. Pain Foundation staff
COVID-19 cases are increasing, and so are the number of individuals stuck at home—whether by choice or because of quarantine.
Staying at home for the recommended two weeks can seem daunting, but for people with serious chronic illnesses, being homebound (at least temporarily) is not abnormal. Many times, chronic pain makes it difficult to get out and about, especially on a particularly bad pain day.
By Daniel Singleton
Living with chronic back pain is tough and it can really drain you physically, mentally and emotionally. So, if anyone needs a good holiday it's us, right?
However, while thoughts of jetting off to a sandy beach paradise can get you through the darkest of pain days, when departure day finally arrives you are faced with a big problem: the long flight you need to take to get there.
By Amy Orr, author of Taming Chronic Pain: A Management Guide for a More Enjoyable Life
No one needs to tell you that living with chronic pain is, well, a pain. Everything is just harder: it's harder to work, harder to sleep, harder to think, harder to eat, harder to get through the day. Those of us who have been living with chronic pain for a long time have developed strategies to cope — little things to make each day just that bit easier.
By Janet Jay
Finding a new doctor or other medical professional can be incredibly daunting– not only do you want to find someone good, but you have to also factor in cost, insurance, distance, compatibility, background, and dozens of other factors.
Luckily, knowing some basic search strategies can make your quest much easier and less stressful. Don't let the pressure of trying to find a doctor keep you from getting treatment. You deserve a good medical team and are within your rights to keep looking until you find the right fit!
By Anne M. Smith, owner of Travel & Events Extraordinaire and a U.S. Pain ambassador
When I was first bombarded with multiple pain conditions nine years ago, I was completely overwhelmed, and there are still days when it tries to overtake me. As a travel agency owner and event manager, I have had to completely restructure my life, my business and, more importantly, the way I travel.
To understand the difficulties I face, you can think of my nervous system wiring as being totally rerouted. It is akin to a highway construction manager putting up detour signs for my nerves all throughout my body—they are confused with which exit to take. So, they have gone haywire, leaving central nervous sensitization in its path and my pain receptors are all on high alert. Couple that with referring pain and we have a map of tangled highways, streets, and roads going around in an endless cloverleaf exit ramp.
All content Copyright © 2017 U.S. Pain Foundation, Inc. All rights reserved. U.S. Pain Foundation is a qualified 501(c)(3) tax-exempt organization Design/ Development 
Sideless Box Design Co.