By: Ellen Lenox Smith
I think we have almost lost count of how long we have had to keep our distance, wear masks, and try to remain isolated from others. And then after almost 11 months since learning about COVID-19, the news comes that our amazing scientists have created not one but a few vaccines, with two already approved and being distributed across the country.
So, now we all have to decide – do we get the vaccine or not? I live with two incurable conditions – Ehlers-Danlos syndrome (EDS) and sarcoidosis. I have major food and medication sensitivities. I have endured 26 surgeries that have actually greatly improved the quality of life now at the age of 70. I have four adult sons, daughters-in-law, and five precious grandchildren I want to see in-person again!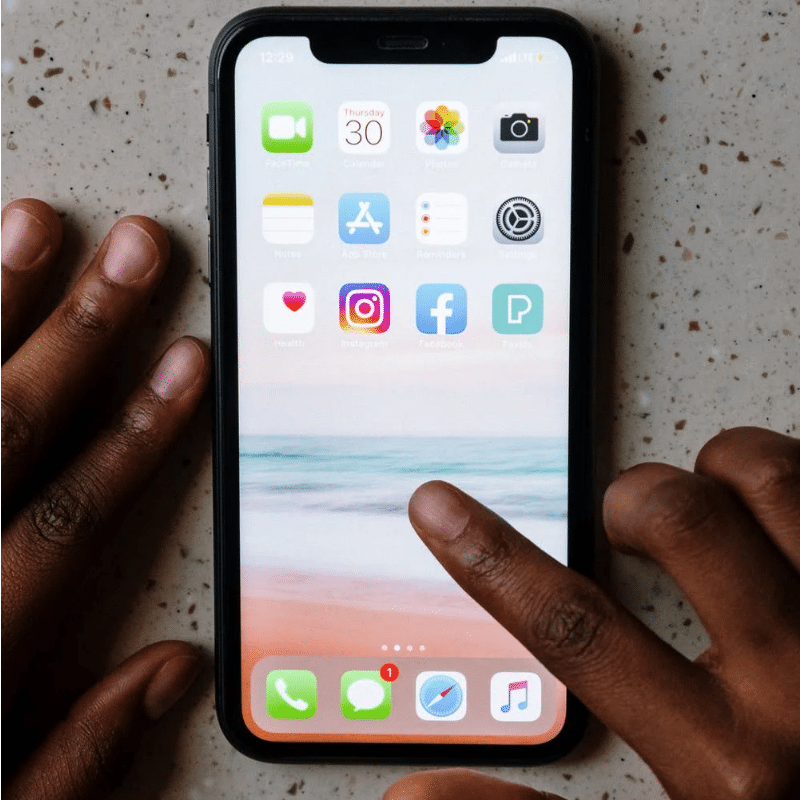 By: Janet Jay
There is an incredible range of options available when it comes to phone or tablet apps that can help you better live with chronic pain. It can be daunting to face an app store with a hundred different variations of the type of app you want–even worse, there might be something that would really help you, but you don't know to even look for it!
Here are the 10 best apps to make life with chronic pain or other chronic health issues a little bit easier. They range from symptom trackers to mindfulness apps and beyond. Many are free, but some require a subscription or offer a paid version with more features.