By Brent Wells, DC
Sciatica is a chronic condition that most commonly comes from narrowing of the spine, bone spurs, or a herniated disk. Although sciatica can be painful, it usually resolves on its own after a few weeks, although over time, it may return. From sitting too much to wearing heels, a variety of otherwise common activities are often the culprits of recurring sciatica pain. In this article, we will explore the symptoms, causes, most common ways you may be triggering your sciatica, and what you can do to finally find consistent relief.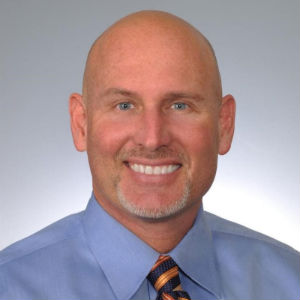 By Brent Wells, DC, a chiropractor and founder of Better Health Chiropractic in Anchorage
If your child feels tired and achy, you may not worry initially. After all, there's nothing urgent about what seems to be mild, general discomfort. However, if your child is constantly in pain, exhausted, having trouble sleeping, and experiencing intense moods, he/she may have fibromyalgia.
This condition is fairly common in adults, but parents and clinicians may overlook the possibility of juvenile primary fibromyalgia syndrome — that is, fibromyalgia in children.