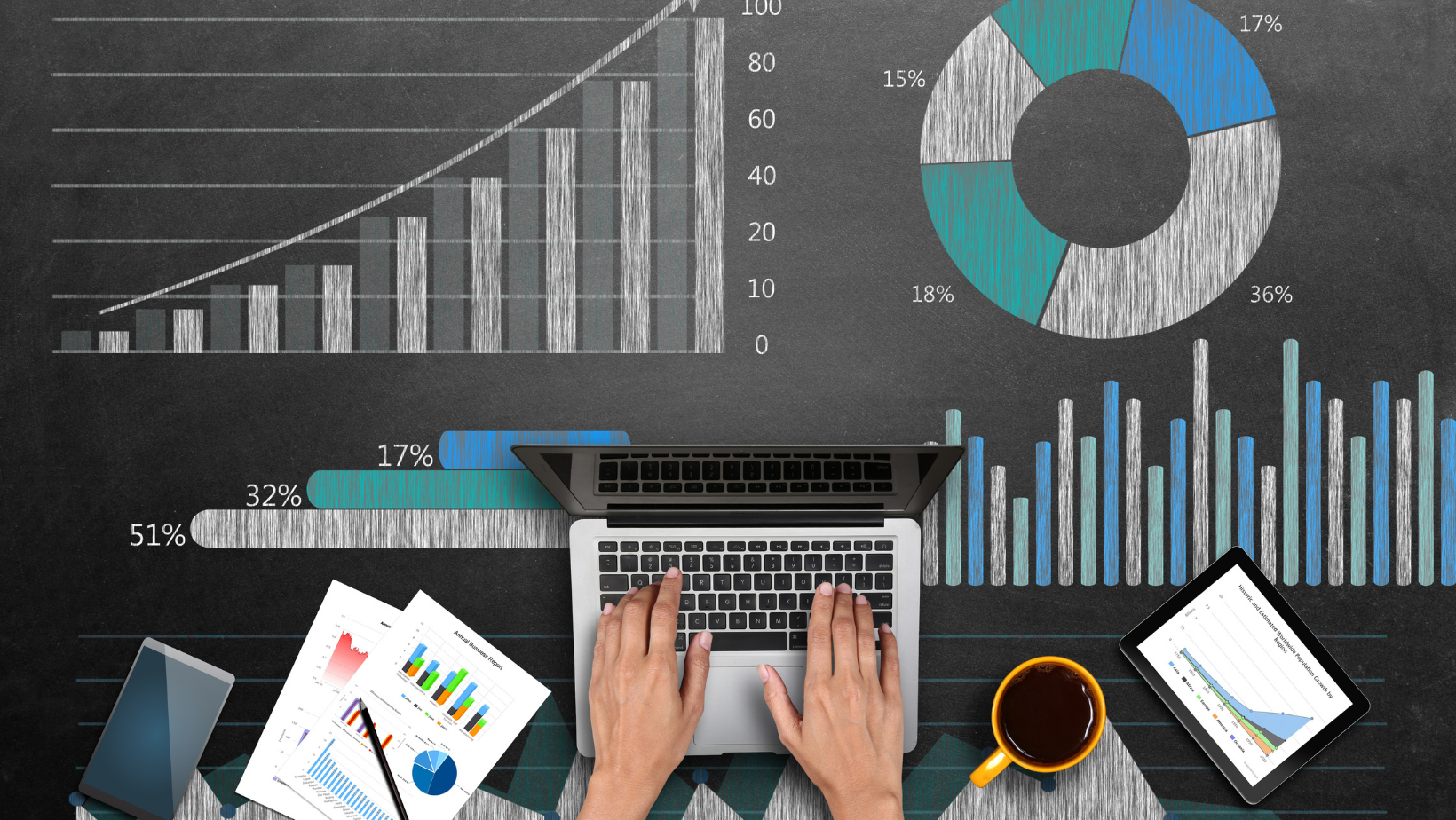 Chronic pain affects more than 1 in 5 Americans, impacting their physical, emotional, and overall well-being, yet there have been few truly new treatment options in years. Still, various types of research are underway to find new medications and open new frontiers of treatment options for people living with chronic pain. 
"We need better solutions," says Veeraindar Goli, MD, MBA, DLFAPA, vice president, Medical and Scientific Management, Clinical Solutions with Syneos Health, a biopharmaceutical solutions organization that works to accelerate product success. Syneos Health's advocacy team seeks to elevate the voices and needs of patients throughout clinical development.
Goli explains that current modern pain treatments are "a compromise, whereas with other conditions, we don't accept that compromise. A 50% improvement in pain can mean that the patient is still suffering with pain. This is the best we can achieve with the current standard of care."
"In the last two decades, there have only been a few new chemical molecules approved for chronic pain," shares Goli, who also is an emeritus professor with the Duke University School of Medicine. "We do not have any new drugs with novel mechanism of action that are truly better than the current standard of care for treatment of chronic pain."
Despite this, scientists and doctors are working hard to develop new options. This involves different types of research: basic, preclinical, translational, and clinical. 
"Chronic pain is incredibly complex, with many types of pain diagnoses that each have unique underlying causes," explains Ed Bilsky, PhD, provost and chief academic officer at Rocky Vista University, and a scientist and educator with over 30 years of experience in pharmacology and neuroscience with a focus on opioids and the neurobiology of pain. Bilsky also serves as a board member for the U.S. Pain Foundation.
It is that complexity that "makes it more difficult to develop new treatments that will work across a broad spectrum of pain states and provide adequate relief without too many side effects," Bilsky says.
Researching hope
There are a few fundamental stages involved in researching new treatments.
Basic research involves experiments in laboratories that seek to understand pain at the molecular and genetic levels. This helps scientists understand how people signal, process, and experience pain. Bilsky explains that it is also important to understand the roles "that injury and disease play in turning a normally protective process [healing and protective acute and sub-acute pain] into one that becomes chronic and maladaptive," like chronic pain. Understanding these processes can help in discovering new drugs and identifying new targets for research.
Preclinical research and early-stage drug development involves further investigating the effects of promising basic research and beginning to connect it to humans. Researchers build models and conduct further tests using cells and animals. Chemists and pharmacologists work together to identify potential drug candidates and assess them for efficacy and safety. Preclinical research provides valuable insights into potential drug targets and treatment approaches before testing is conducted on humans.
Translational research serves as a bridge between basic research and real-world clinical research. It involves moving promising treatments from the lab to clinical trials with actual patients. This research has four phases: moving from basic science to human testing, evaluating how well interventions work in controlled clinical settings, assessing how interventions work in real-world settings and measuring their impact on health outcomes, and studying the impact of interventions on public health. Collaboration between researchers, clinicians, industry, advocates, and regulatory authorities is crucial for successful translational research.
Clinical research transforms promising theories into actionable solutions. It combines what's learned in basic, pre-clinical, and translational research to create potential therapies, interventions, and treatment strategies for real-world applications, including testing on humans. Clinical research trials progress through four stages, each with distinct purposes, from initial safety assessments to large-scale studies and post-approval monitoring. There are two types of clinical research: interventional studies, which actively administer specific treatments to evaluate their effects, and observational studies, which analyze patient data over time. This is crucial for understanding pain conditions, especially given the significant limitations of the 1-10 pain rating scale.
Patients participating in clinical research contribute to the generation of new knowledge and help researchers advance the field. "I think patients are empowered to be part of the solution, and they should be," Goli says.
"Participation is often a great way to get access to cutting-edge therapies that are in development along with other resources that may not otherwise be readily available," Bilsky adds. However, he emphasizes the need for patients to fully understand the potential risks and benefits before participating in a study.
The connectedness of pain
Research is vital for developing new chronic pain treatments. Each stage contributes to understanding these interconnected conditions: basic research lays the foundation, pre-clinical research develops possibilities, translational research builds the bridge, and clinical research brings solutions into focus.
These phases are interconnected, marked by collaboration, advocacy, and a shared commitment to addressing the many causes of chronic pain.
"From a patient community perspective, it's about making sure that there's a seat at the table — it's very clear that industry and advocacy are working together, but it has to be a true collaboration," explains Keri McDonough, MA, vice president of medical and scientific strategy for Syneos Health and head of the Syneos Patient Voice Consortium.
Patients participating in clinical research for chronic pain play an important role in advancing solutions for pain — but they also help contribute to a greater understanding of pain as a whole, a factor that should not be forgotten in the research process.
"I believe that the more research we do on chronic pain, the greater reduction in stigma we'll see," explains McDonough. "It's hard, because pain is typically invisible, and it's largely subjective in terms of the scales that we use to measure it. The more we can understand about how it all works, the more it shows that it's not just something that's happening in somebody's head — an assumption that is still too often the reality."
To learn more about the U.S. Pain Foundation's Pain Awareness Month initiative, click
here
. 
-Janet Jay
Our 2023 Pain Awareness Month campaign is made possible through the generous sponsorship of Vertex Pharmaceuticals and Lilly. 
Subscribe to our newsletter
All Content Copyright 2021 | All rights reserved. U.S. Pain Foundation is a qualified 501(c)(3) tax-exempt organization. Disclaimer