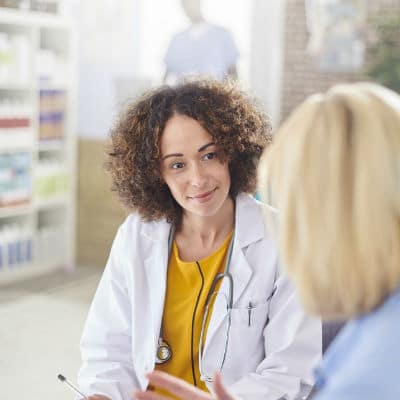 By Diane Cleverly, PhD, Founder of Concierge Conversations
Did you know that by 2020, there will be a shortage of about 46,000 primary care doctors in the U.S.?
Not only that, but Medicare and Medicaid reimbursements per patient have dropped. That means physicians are increasingly pressured to see more patients per day.
What does this mean for you, the patient? For one thing, your doctor has basically taken a pay cut. So it's more important than ever to walk into a doctor's appointment prepared in order to help you connect with your doctor on a personal level.