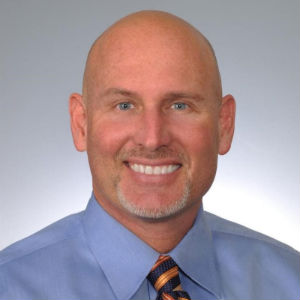 By Brent Wells, DC, a chiropractor and founder of Better Health Chiropractic in Anchorage
If your child feels tired and achy, you may not worry initially. After all, there's nothing urgent about what seems to be mild, general discomfort. However, if your child is constantly in pain, exhausted, having trouble sleeping, and experiencing intense moods, he/she may have fibromyalgia.
This condition is fairly common in adults, but parents and clinicians may overlook the possibility of juvenile primary fibromyalgia syndrome — that is, fibromyalgia in children.