By Ellen Lenox Smith
Everyone's journey living with Ehlers-Danlos syndrome (EDS) is different, making it difficult for the medical community to learn how to help us. There are 13 different subtypes, with various levels of severity and impact. While some are able to live a decent life with little pain, others cope with constant subluxations and even dislocations. Some patients also have involvement of the spine and spinal cord, such as tethered cord, instability of the neck, and Chiari I malformation.
During this free webinar on Jan. 21 at 1 pm EST, instructor Ryan Drozd will offer insight into the benefits of yoga for chronic pain and how to find a studio and classes that are appropriate for your health situation. He'll also lead participants in a 20-minute chair yoga session, which is suitable for all levels of ability.
Register now
Drozd is a National Academy of Sports Medicine-Certified Personal Trainer and Fitness Nutrition Specialist, RYT-200 Yoga Alliance Teacher, Licensed Massage Therapist, and Reiki Master. He has been coping with chronic upper back pain, neck pain, and rib pain for over seven years, which led him to begin learning anything and everything related to wellness. His goal is to provide others with viable options for pain relief through sharing his personal experiences. In his spare time he enjoys reading, yoga, cooking, and almost anything outdoors. Ryan is also an ambassador for the U.S. Pain.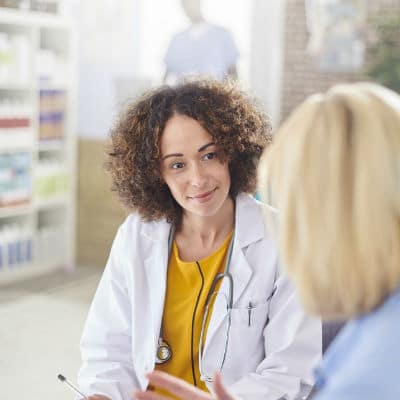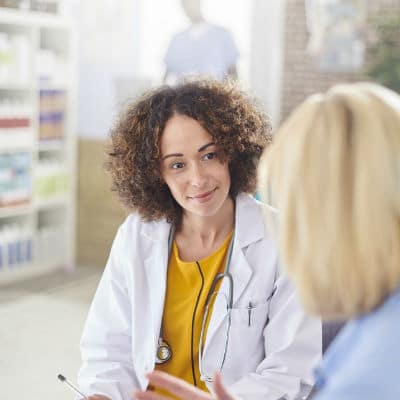 By Diane Cleverly, PhD, Founder of Concierge Conversations
Did you know that by 2020, there will be a shortage of about 46,000 primary care doctors in the U.S.?
Not only that, but Medicare and Medicaid reimbursements per patient have dropped. That means physicians are increasingly pressured to see more patients per day.
What does this mean for you, the patient? For one thing, your doctor has basically taken a pay cut. So it's more important than ever to walk into a doctor's appointment prepared in order to help you connect with your doctor on a personal level.
Treating chronic pain is complex and affects people physically, emotionally, cognitively, socially, and environmentally.
That's why Pain Connection, a program of U.S. Pain Foundation, is offering "Filling the gaps in pain care," a multidisciplinary program designed to help people with chronic pain and their families manage and cope with chronic pain more effectively.
The eight-week program will take place at Harmony Hospice: 1200 N. El Dorado Place, Ste B-200, Tucson, Arizona, on Thursdays from 1 to 4 pm, from May 7 to June 25, 2020. (Please note new dates, moved ahead from original winter dates.)
By Elisa Friedlander, LMFT
Recently, during a dinner outing with my wife and another couple, I mentioned my plan to try driving again (it's been several years since disabling neck pain and other medical problems made driving a thing of the past). One friend responded, "Great! You can finally be independent!" There was no ill-intention in her comment. Still, it felt like an eyelash jabbing my cornea. At the time, I just nodded. My "response" came later that evening when I was alone in my head: