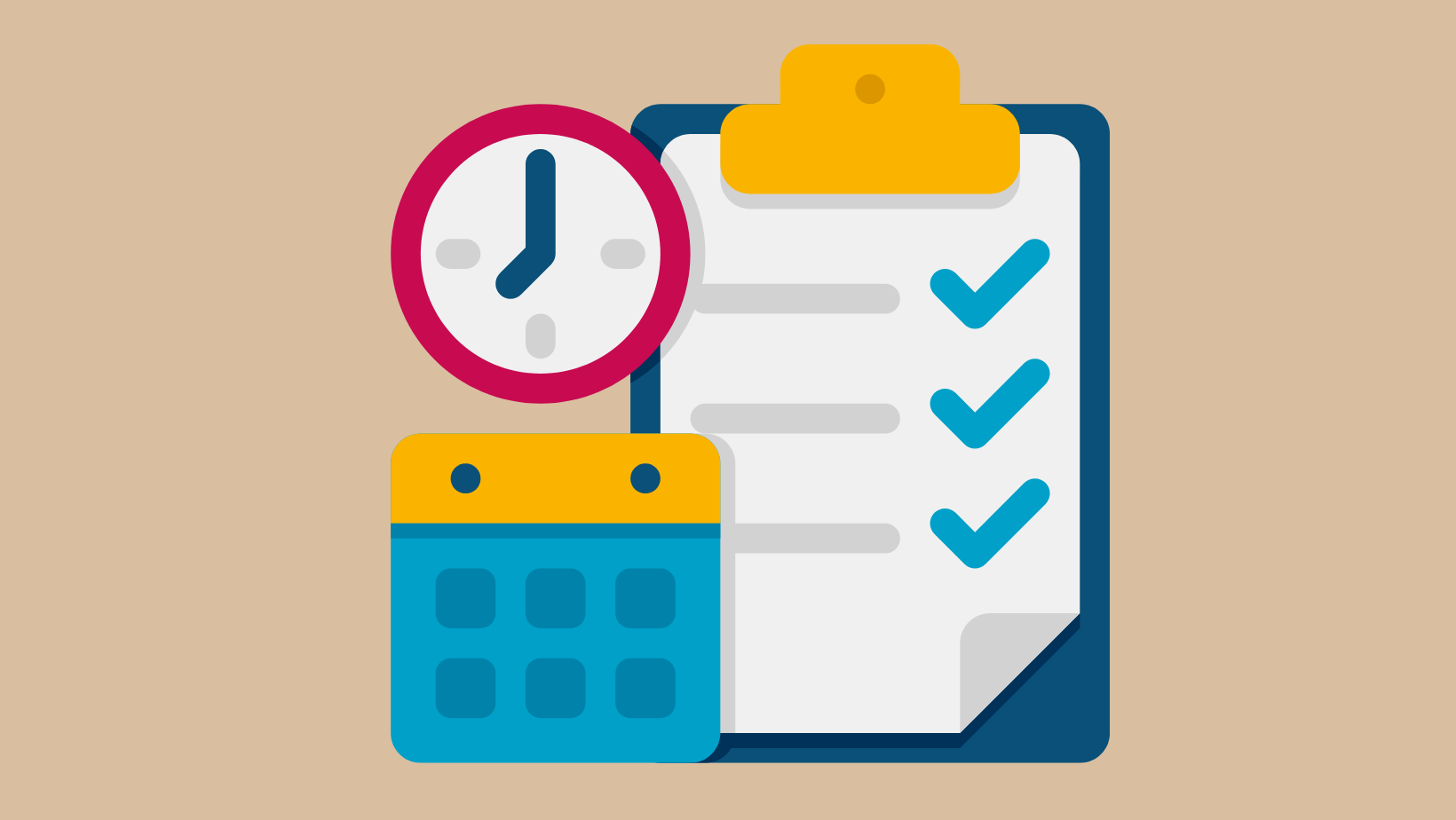 I live with two incurable conditions that have led to many experiences in the hospital. Along the way, I have learned that, as a medically complex person, it is best to prepare for a planned or emergency hospital stay.
I highly recommend taking time to create a "just-in-case" list or even pack a bag that can be grabbed quickly to take to the hospital. I have had too many experiences of not getting food I can metabolize, not having access to the correct medications, and being handled in a way that has caused permanent damage to my body. 
With this in mind, these are strategies I have developed to be prepared for a hospital stay to the best of my ability.
Arrive with a packet of medical information printed out to hand to the staff. My list includes:
Insurance number

Pharmacy contacts

Medications presently being taken

A copy of my DNA drug sensitivity testing results

A list of medications in the past that have worked but are not presently being used

List of medication reactions — not to be administered

List of past surgeries with dates

Diagnosis list and dates when established

My current doctors following me

My living will

Do's and Don't list (each person's list will vary, but the following is what I need others to respect and actually have taped to the door of my room):
DO'S
For the needle, use a butterfly to take blood

Use child tubes for any intubation

When it doubt, don't take a chance, contact one of the doctors that follows these two rare conditions — Ehlers-Danlos and Sarcoidosis

Insert PICC line instead of IV so it will hold

Feel free to use any meds on the page listed MEDICATIONS THAT WORK

Honor my no CHEST COMPRESSION order in the copy of my Living Will
DON'TS
No chest compressions — it will break my ribs and they will never heal

No larger-gauge needles — they easily blow veins and lines fall out

No meds are to be given on the MEDICATION REACTION LIST

Don't use any forms of steroids; it breaks down collagen rapidly with EDS
If you are also food reactive:
Prepare and freeze individual-sized meals and snacks to be brought in for you. I always keep some in the freezer "just in case."
If there are concerns with being handled:
For me, people don't seem to understand the

danger of handling an EDS-er inappropriately.

Just the simple process of transferring me from a rescue chair to a stretcher actually caused permanent damage to the hip that became dislocated by their rough treatment. And that happened despite my son and daughter-in-law advocating for me while I was unresponsive. So either be sure to have an advocate with you and/or consider handing a list of concerns to the medical team.
Concerns with medications given to you?
Despite having DNA drug sensitivity testing in hand showing medications I cannot metabolize, I have confronted being given

medications that are not compatible

and then paying the price with a physical reaction that exacerbates my symptoms. Again, be sure to hand the list that is safe and not safe to the staff and tape it on the door of your room.
Hospital convenience and comfort: Consider adding the following into a bag to grab "just in case"
Deodorant and comb/brush of choice

Activities to keep you occupied — like a pen, pencil, Sudoku, drawing paper, puzzles, Wordle, crossword puzzles, etc.

To keep warm and clean, pack a change of socks, underwear, sweatpants, robe, and shirt since hospital rooms often are chilly

If you also deal with food sensitivities, pack some healthy snacks

Think of items you need to use for medical assistance or comfort that would be helpful to have with you — for instance, I bring my own pillow that I need to support my fused neck, my mouthguard to protect the position of my jaw, any current brace I am using, and my neck collar that was specifically created for me since the fusion
I hope these suggestions will be of help for your planned hospital stay or for an unexpected visit. Being in the hospital is not easy, so the more you can prepare, the more likely you will be to have a smooth experience.
May life be kind to you… 
–by Ellen Lenox Smith
About the Author:
Ellen Lenox Smith has emerged as a leading voice for patients living with pain. Currently, Ellen serves as Co-Director of Medical Cannabis Advocacy for the U.S. Pain Foundation and is a member of its Board of Directors. She is also active with the EDS RI support group.
Prior to patient advocacy, Ellen was a longtime middle school social studies teacher. She has been married for 50 years and is the proud mother of four adult children and grandmother to five grandchildren. She also is the author of two books, an organic gardener, and was previously a master swimmer and high school swim coach.
Subscribe to our newsletter
All Content Copyright 2021 | All rights reserved. U.S. Pain Foundation is a qualified 501(c)(3) tax-exempt organization. Disclaimer