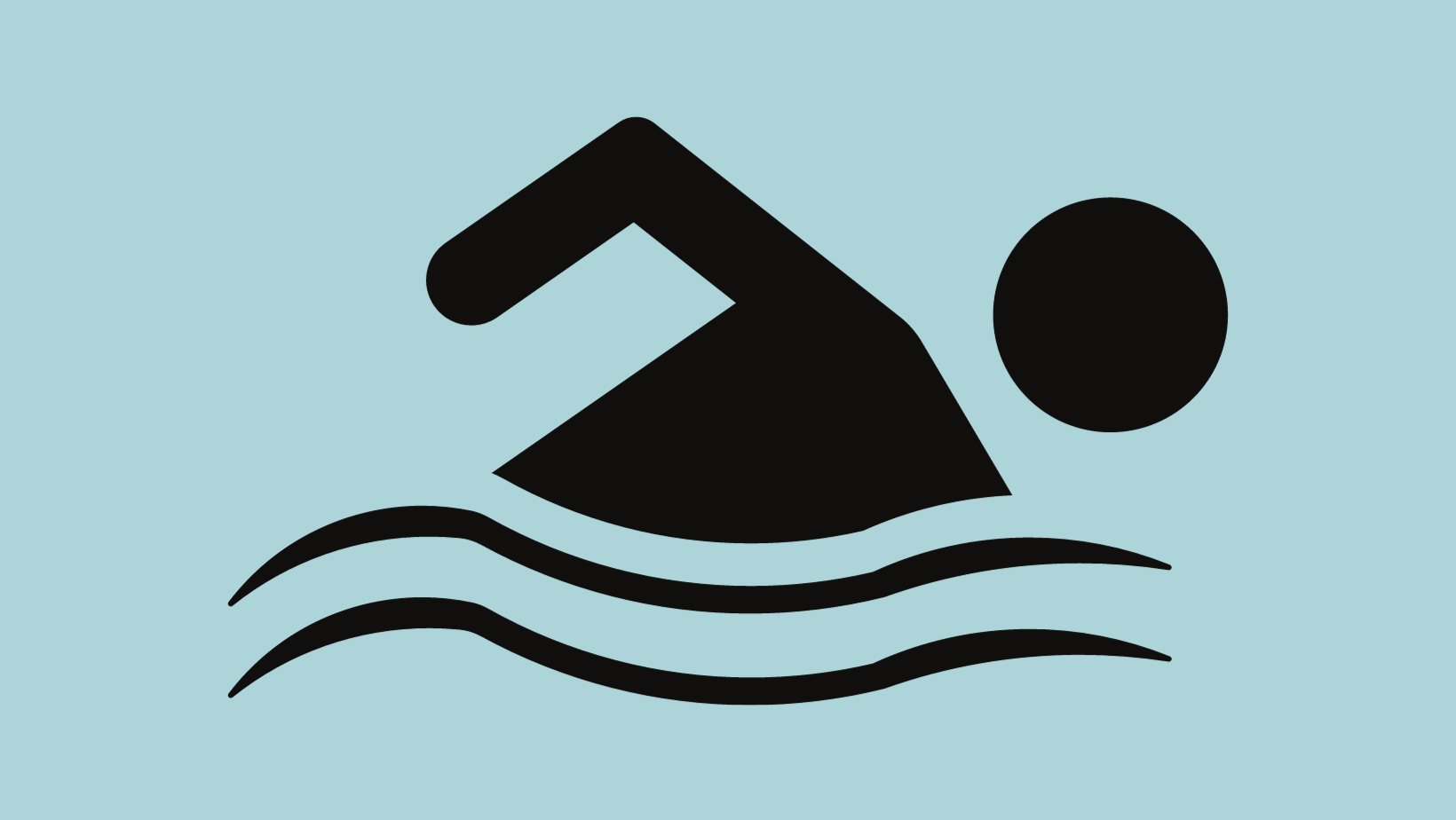 The other day, I was in the pool kicking on my back and sculling with my hands on my side, which is all my body can now take on with my fused neck and vulnerable shoulders. Although it is hard to go from a former master swimmer and high school swim coach to this limited movement in the pool, I am thrilled to at least be able to do this much. I am so happy with the improved quality of life I have gained due to this surgery. However, I have to be extremely cautious to remain safe and untouched by others. A simple hug and squeeze causes damage to my body. So when you can't rotate your neck and can only kick on your back, you are at the mercy of others to be appropriate and let you know they want to share the lane with you since you can't see them enter and begin to swim.
Well, during that workout, out of the blue, my neck was suddenly rammed into by a woman who climbed into the pool, put on her snorkel, and headed full speed right into me, with me having no idea she was coming at me. She made me feel invisible when she claimed she "didn't see me" with her new goggles that had fogged up. That comment didn't bode well, since I was already kicking in a lane when she climbed into the pool before putting her goggles on. She didn't see me? Talk about feeling vulnerable with my condition called Ehlers-Danlos syndrome that, at times — without a brace, wheelchair, or service dog by my side — is invisible to others. The impact caused my head and neck to shift out of position and my emotions to drop — with shock, anger, disbelief, and frustration. She was able to simply say "sorry" for her actions, and I had to go home with new issues to deal with and heal from. 
Have you also had an experience living with an invisible chronic condition that has also caused you to get hurt by another? Do you also live with a condition that others can't always see or understand? I try not to live life feeling vulnerable, but after an experience like this, I am back to being on higher alert due to the callousness of another's actions.
This was actually the second time I had an unexpected damaging encounter in the pool. The other time, a person climbed into my lane, never told me she was sharing, and proceeded to do the backstroke as I was returning back down the lane toward her. Yup, she also rammed into my neck and shoulders. It took two months to calm down my body and have my shoulders and neck held in position correctly.
Living with an invisible condition can make your life very vulnerable. I know people don't mean to hurt us, but everyone should be aware that others may have an invisible condition, and should be sure to ask if touching is safe or not. And to those who also enjoy a pool workout like me, please remember to use basic pool etiquette and wait until the swimmer already in the lane comes to the end where you are standing, so you can let them know you are joining the lane and sharing. Simple gestures of common sense can save many of us long and painful recoveries from your inappropriate actions. Of course, had my service dog still been alive and been lying at the end of my lane, the person would have been alerted that there was a handicapped person working out. My physical therapist suggested that until I get rematched with a new dog, my husband should wear the service dog jacket and hang out at the end of the lane to watch over me. 🙂
For all those also out there attempting to safely work out like me, let's hope you never have to go through this type of experience. We want to be safe as we are attempting to cope with our medical complexities, so please be courteous. Stop, look, listen, and make us aware that you are near us so we have a chance to share our need for safety with you, and then have a pleasant workout.
May life be kind to you… 
–by Ellen Lenox Smith
About the Author:
Ellen Lenox Smith has emerged as a leading voice for patients living with pain. Currently, Ellen serves as Co-Director of Medical Cannabis Advocacy for the U.S. Pain Foundation and is a member of its Board of Directors. She is also active with the EDS RI support group.
Prior to patient advocacy, Ellen was a longtime middle school social studies teacher. She has been married for 50 years and is the proud mother of four adult children and grandmother to five grandchildren. She also is the author of two books, an organic gardener, and was previously a master swimmer and high school swim coach.
Subscribe to our newsletter
All Content Copyright 2021 | All rights reserved. U.S. Pain Foundation is a qualified 501(c)(3) tax-exempt organization. Disclaimer